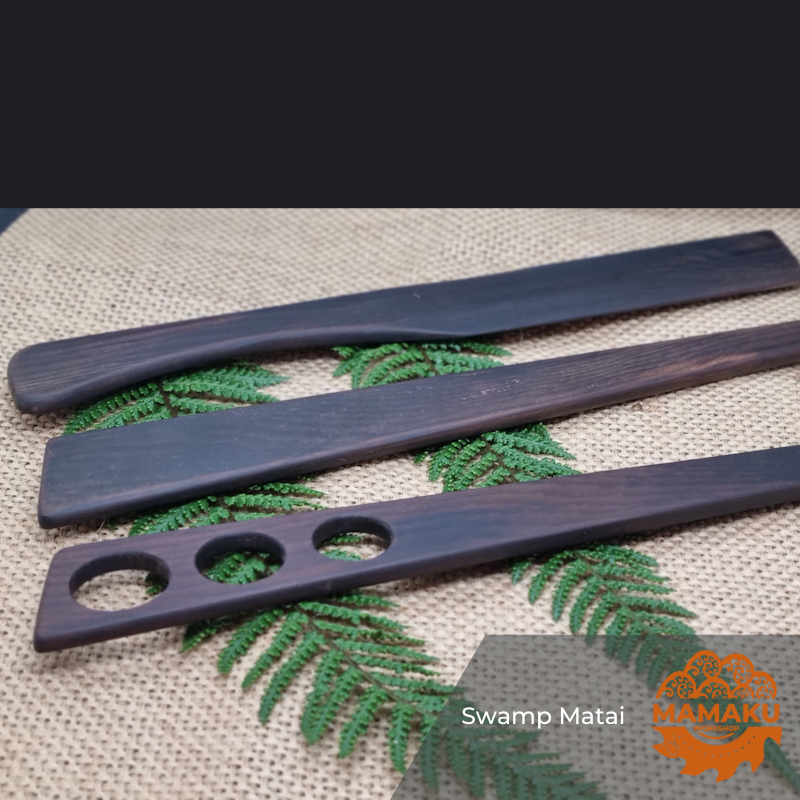 Wooden Stirrers (Set of 3)
Kitchenware
$40.00
This product option is unavailable. View other options.
This set of three wooden kitchen stirrers is a beautiful addition to any kitchen. They are comfortable to use and won't scratch your non-stick pans. Made from a selection of native timbers, you are sure to find one that catches your eye.
Please see our Care Instructions for how to care for your wooden kitchen items.
SKU: 10000-18