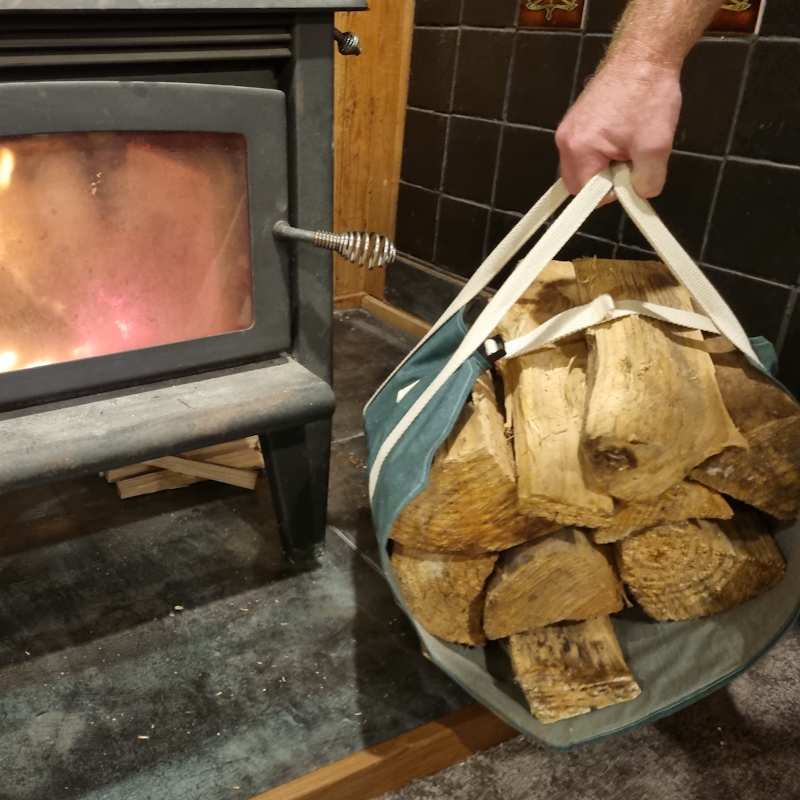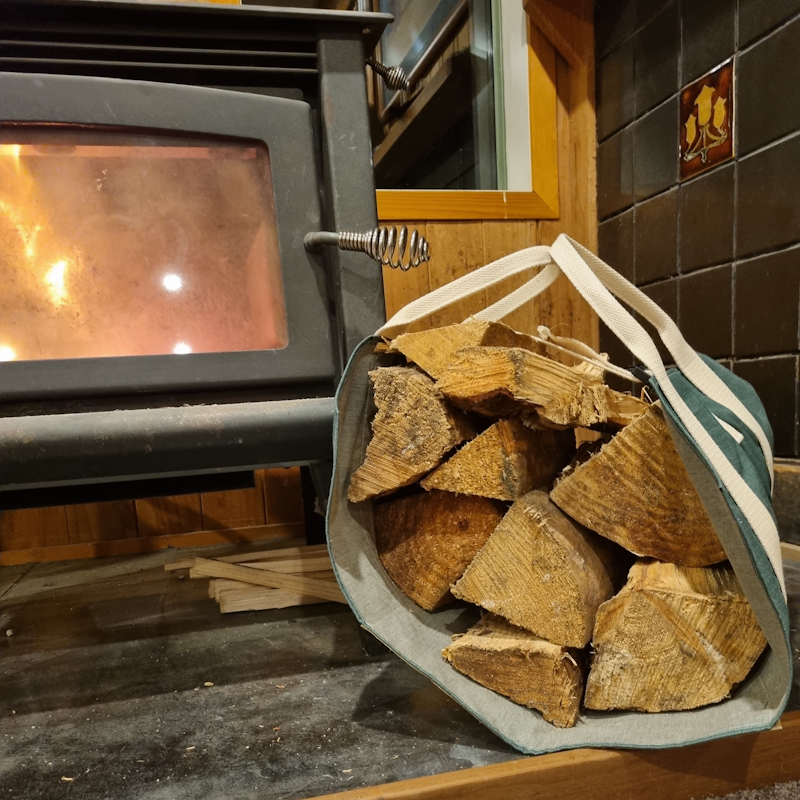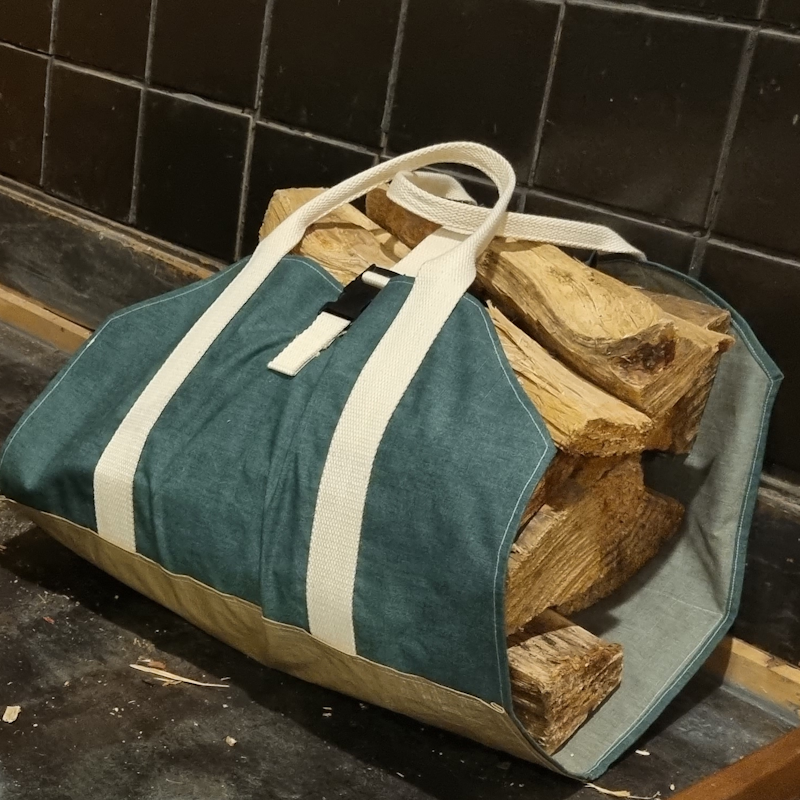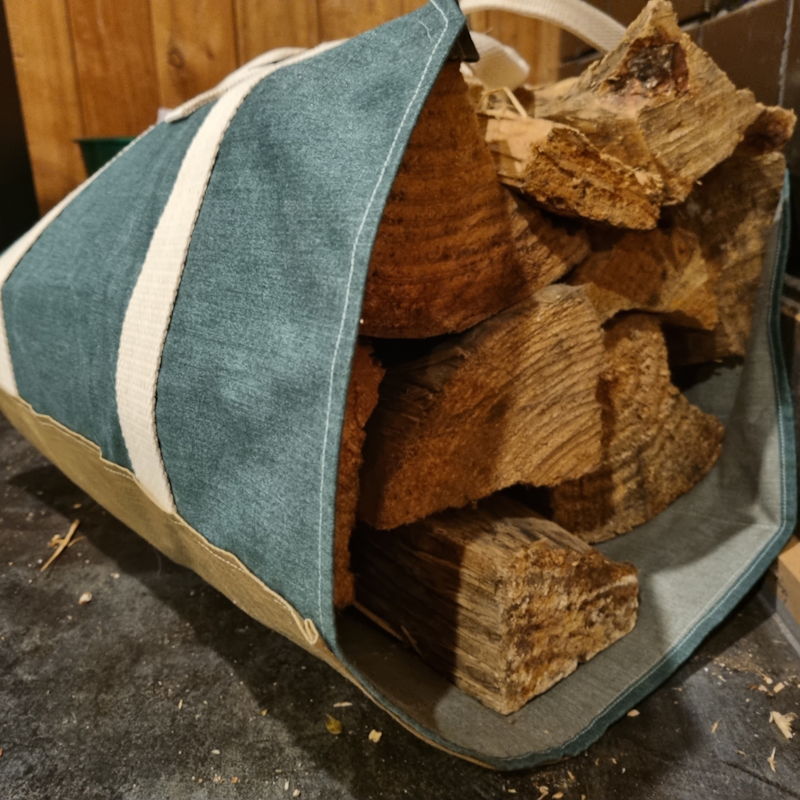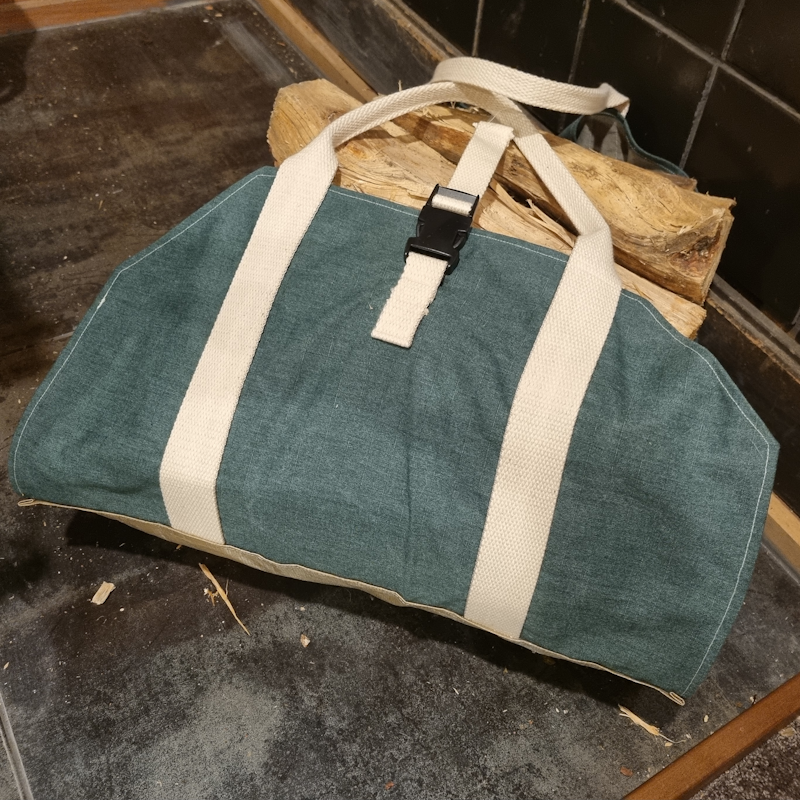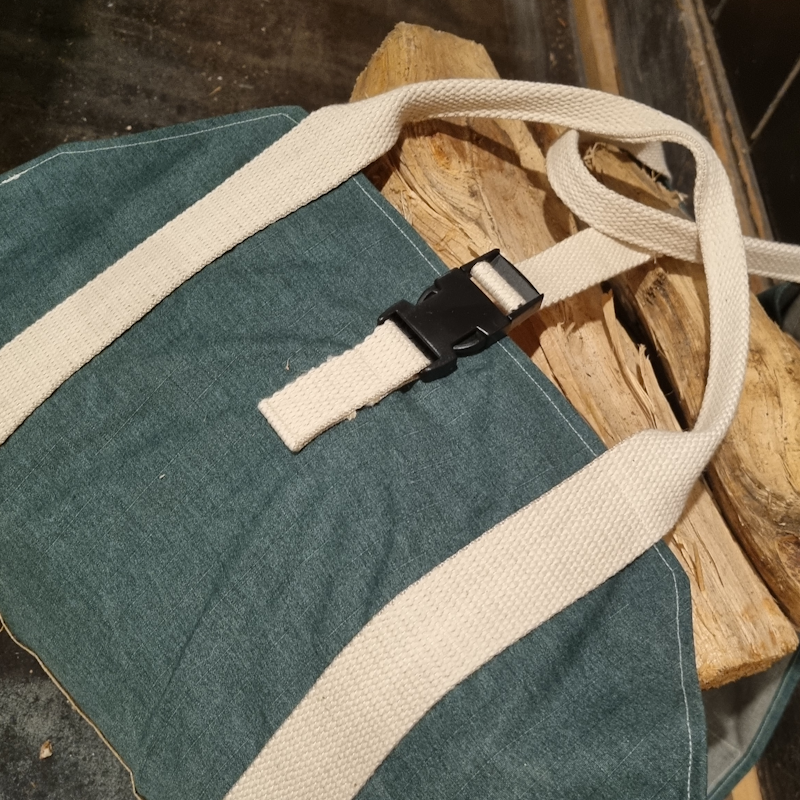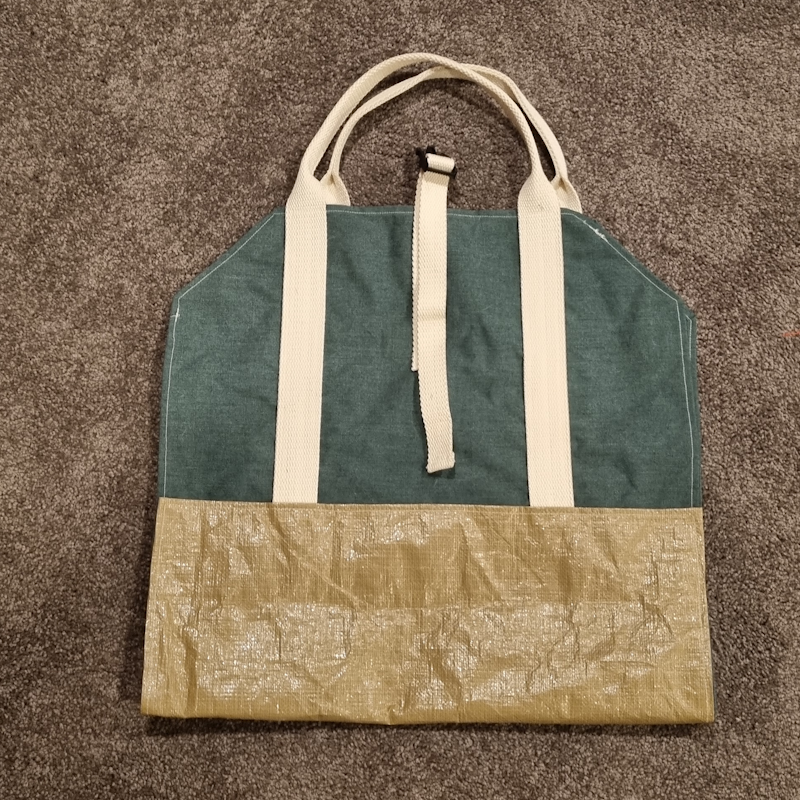 Upcycled Firewood Tote
$70.00
Let's face it, bringing in firewood can be a messy and awkward affair - but with our upcycled firewood tote, the whole process gets easier and tidier.
We've recycled the canvas and tarp components from old Girl Guide tents to craft these easy to use carriers. The integrated clip enables a bundle of firewood to be tidily contained during transport, allowing you to put it down while opening doors, and the sturdy webbing handles make carrying your firewood a breeze.
Precisely how much wood you can carry varies based on the swing of your axe, but in our experience it's the equivalent of a good armload - maybe a little more.
SKU: 10000-5