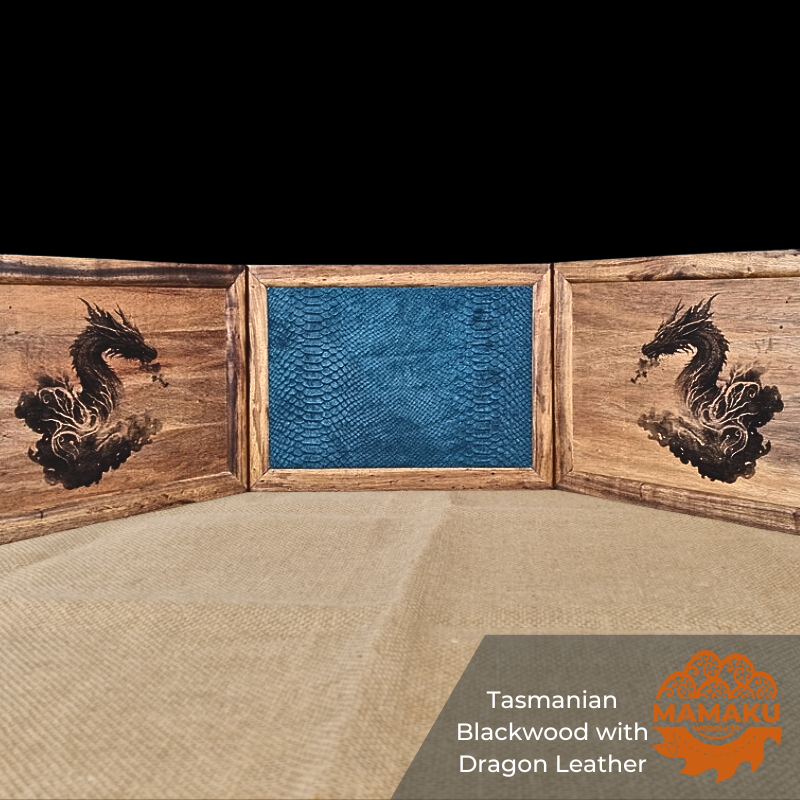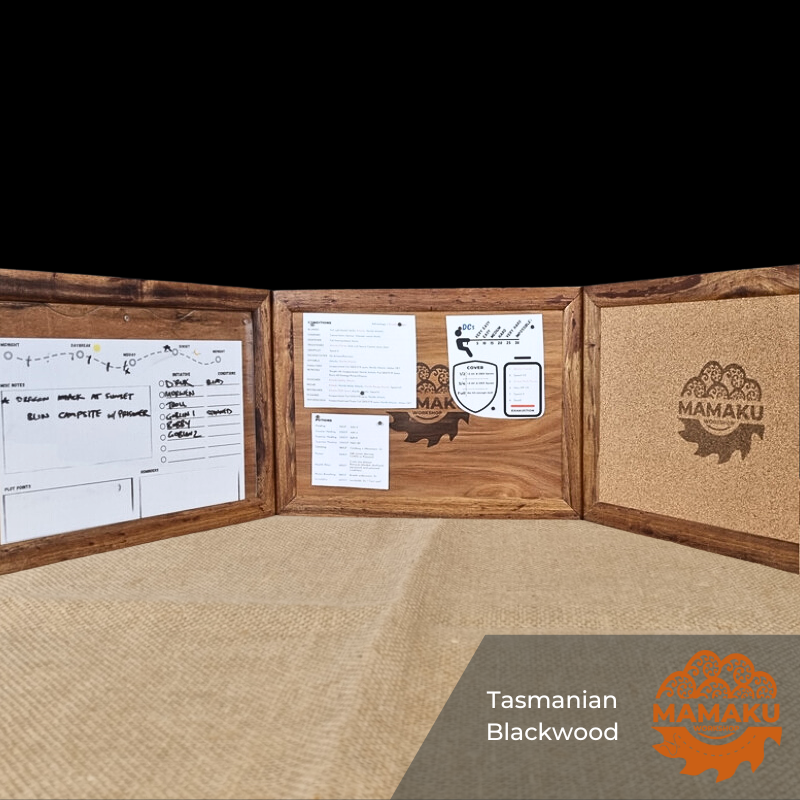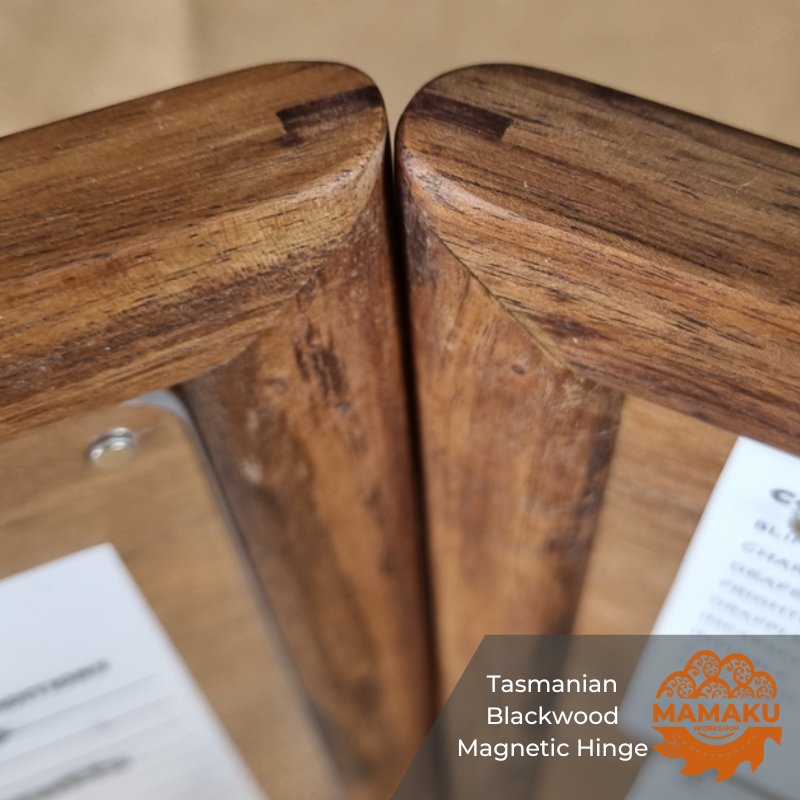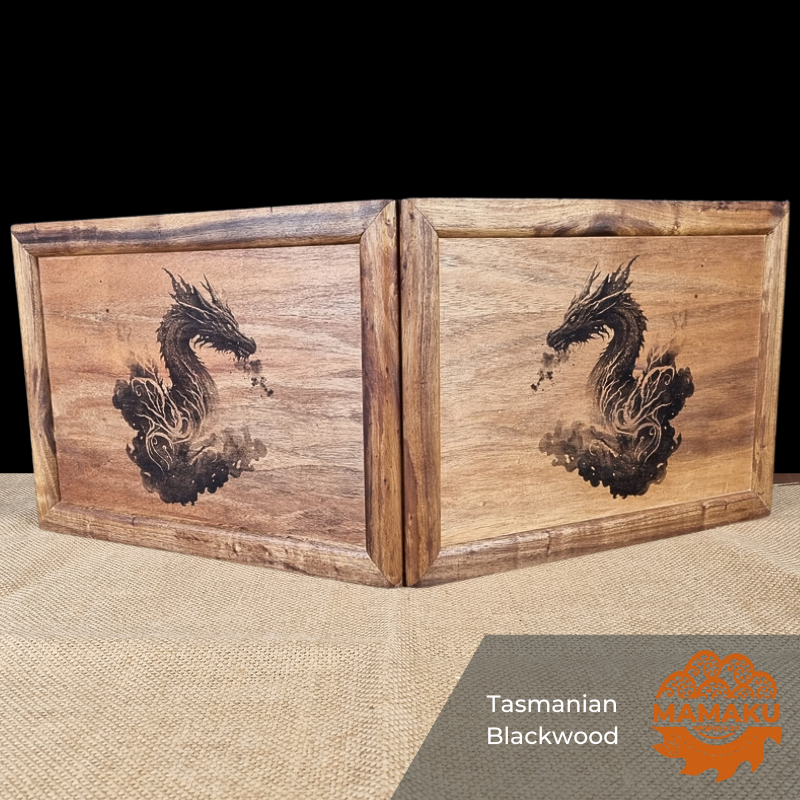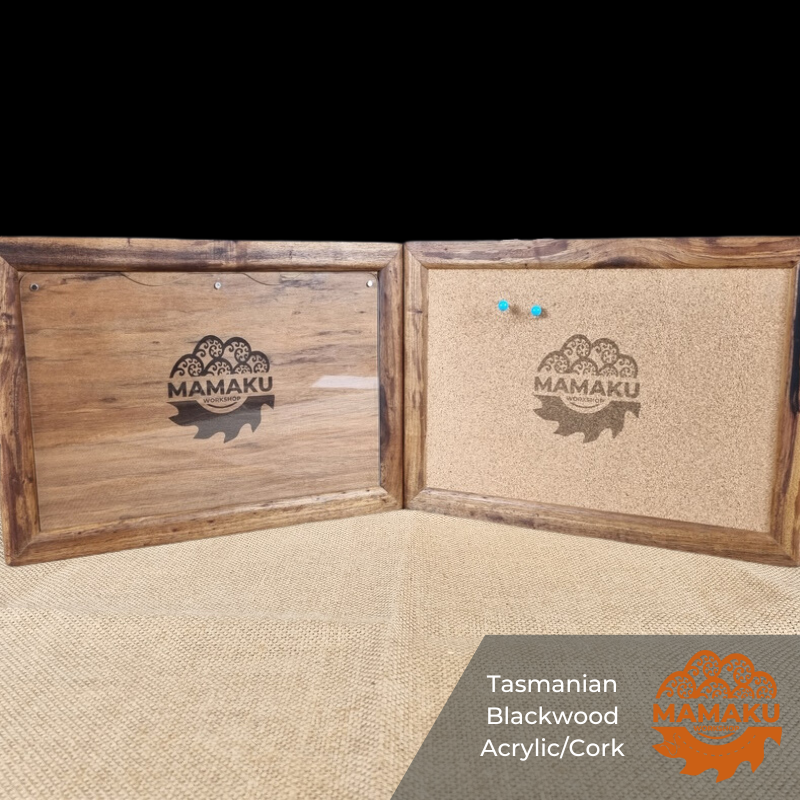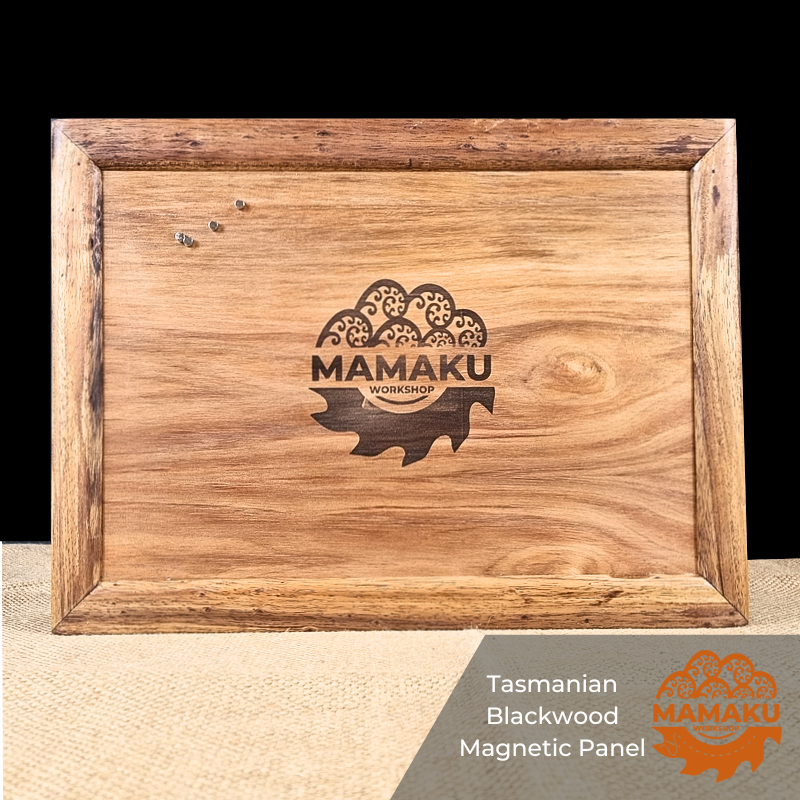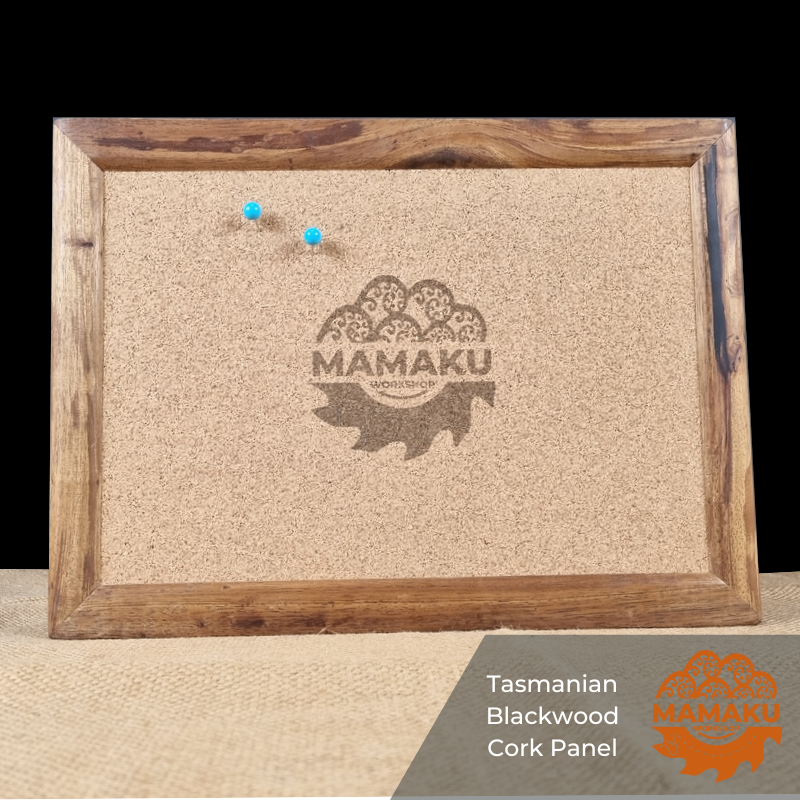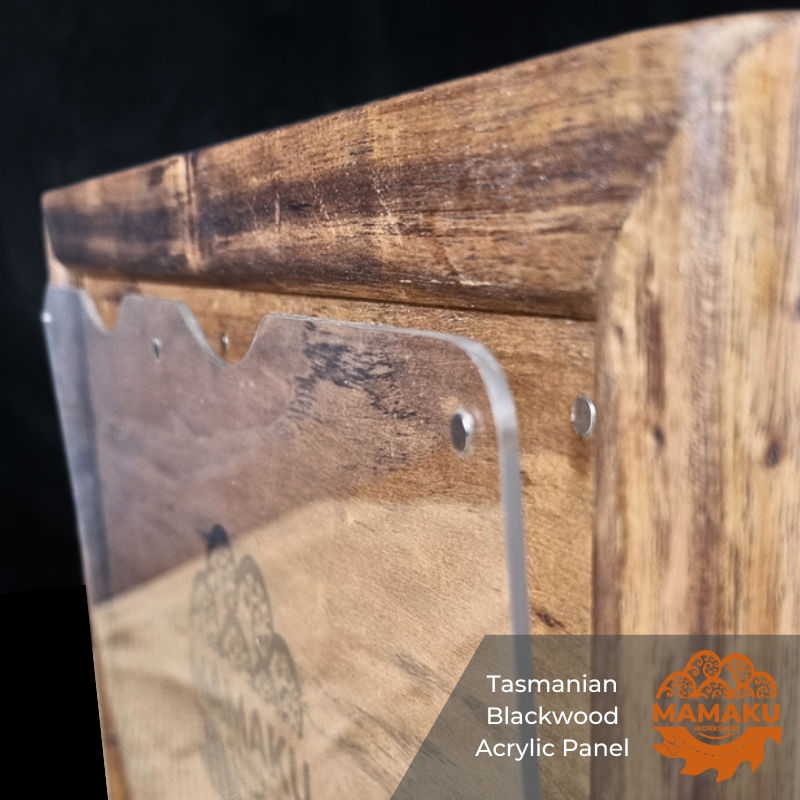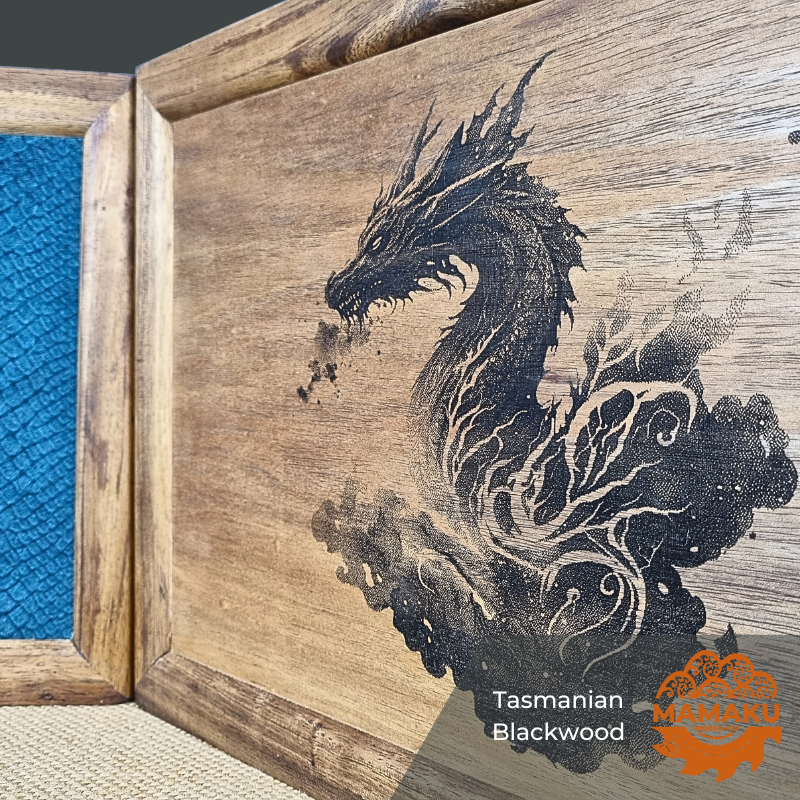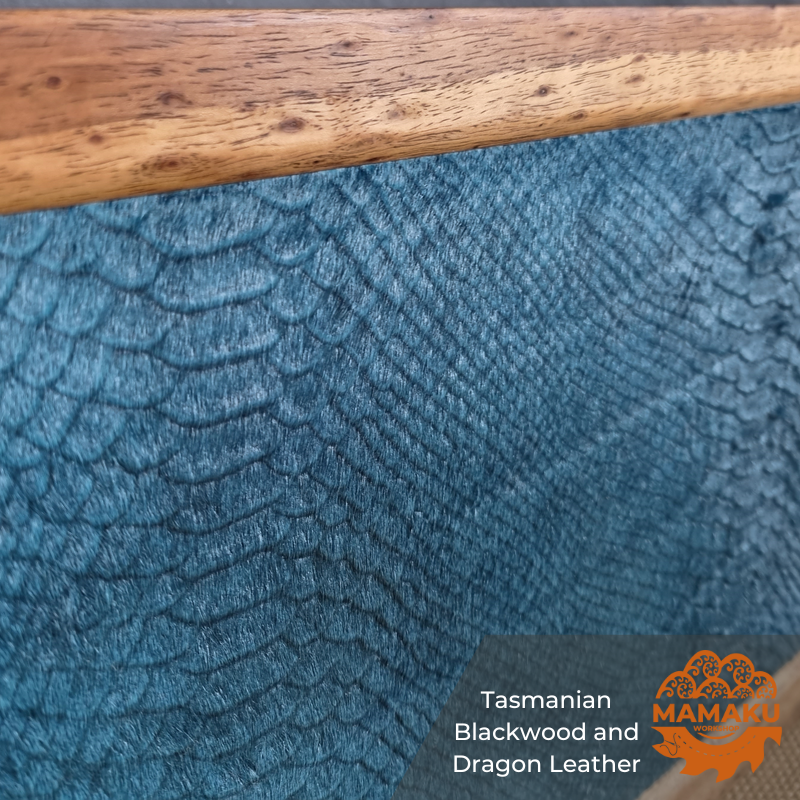 GM Screen (per panel)
GM Screen
$175.00
Whether you're running a bit of D&D, Pathfinder, Call of Cthulhu or any of the countless other TTRPGs, you're going to want something to hide your secrets behind. Do it in style (and with enormous utility) behind our custom-made GM screens.
Priced per panel, all screens feature;
full wooden frame
hidden magnetic hinges
custom laser engraving
ample space for an A4 sheet of paper
magnetic, corkboard, or dry-erase acrylic work surface to suit your preferred setup
Buy a pair of panels for a smaller playing space, or three for a larger table, or add panels over time as your playing requirements or budget allows.
Panel Dimensions (HxW):
Outer: 270mm x 370mm
Working space: 220mm x 315mm
Available in a variety of timbers, and with a huge range of laser engraving options, all you need to do is order the number of panels you would like, and we'll contact you after ordering to confirm precisely which combination of panel types, engraving, and timber you would like.
Imagery
For examples of what sort of imagery options we can provide, take a look at some artwork samples
Delivery Estimate
As each screen is custom made to order, please allow 3-4 weeks for production and shipping.
SKU: 10000-2