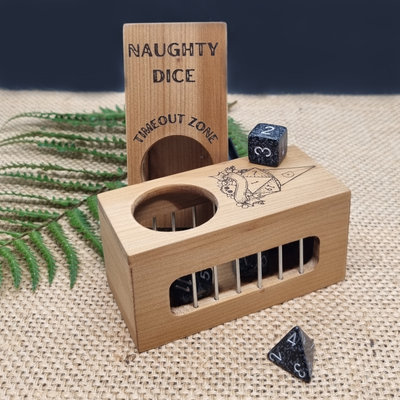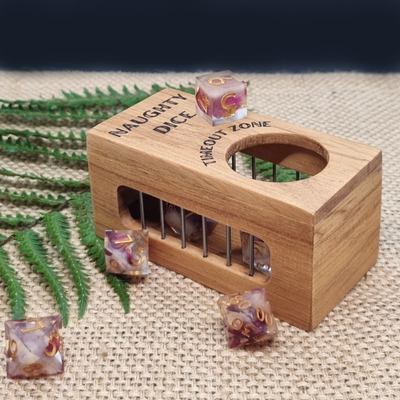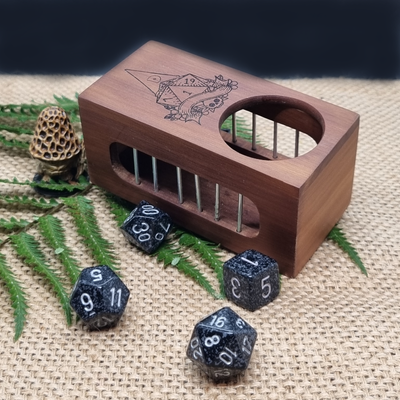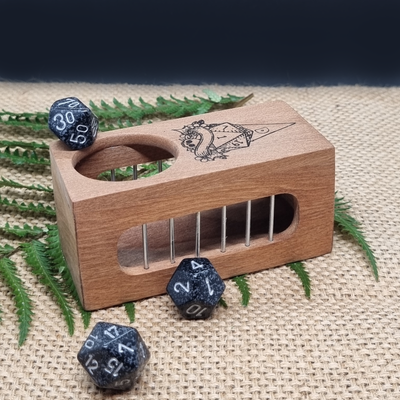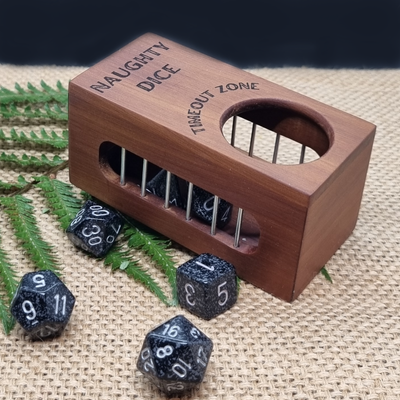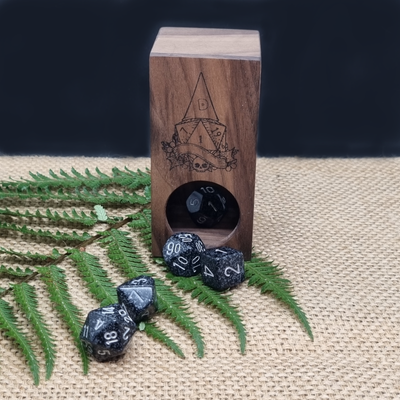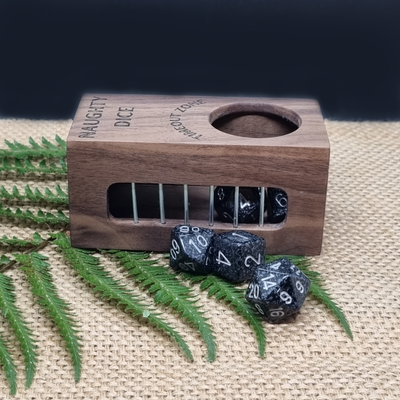 Dice Jail | Small
Dice Jail
$70.00
Lock those misbehaving dice behind bars! Give your dice time to reflect on their poor behaviour, in one of these native timber dice jails.
When you order, choose either one of the pre-made designs or select the 'Custom' option to customise your lid with your own text and/or simple graphic. If you chose the custom option we'll get in touch to confirm your design requirements once your order has been processed.
Capacity
Comfortably holds half a dozen D20 up to 20mm in size (not included), though if you need to jail that many, we hope you have a backup character ready.
Imagery
For examples of what sort of imagery options we can provide, take a look at some artwork samples
NOTE
* Dice and other accessories pictured are not included.
* All products are 100% hand-made, so may differ slightly from that pictured due to material variation.
* We do our best to accurately capture the colours of our products, however due to the many variations in monitors and browsers, the colour of products may appear different on different monitors.
SKU: 100531-01-2-1