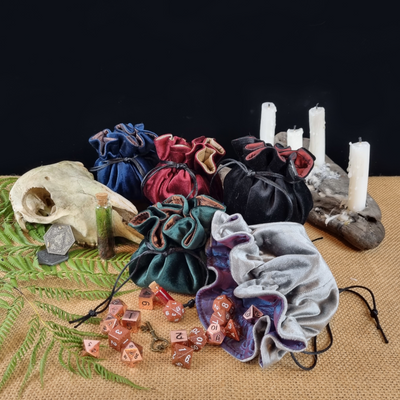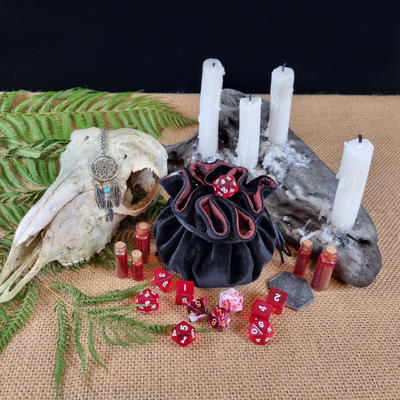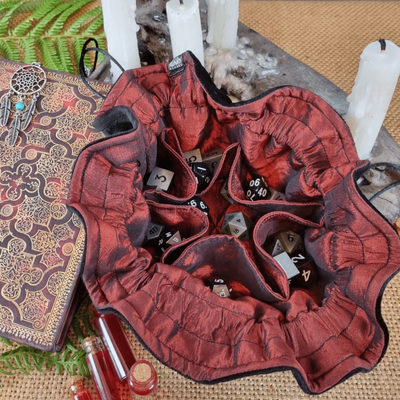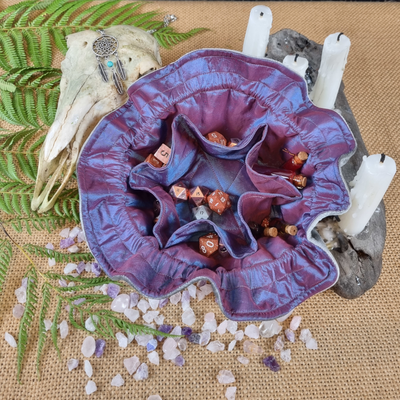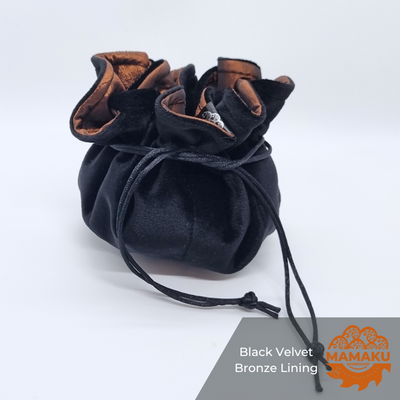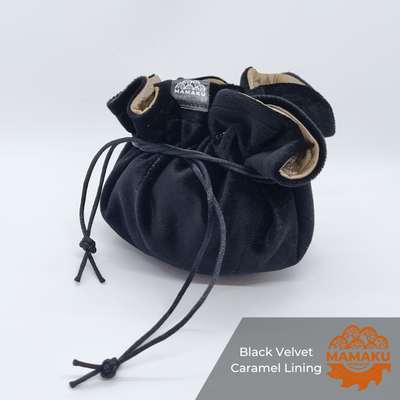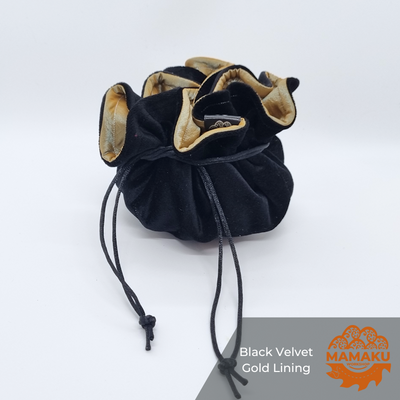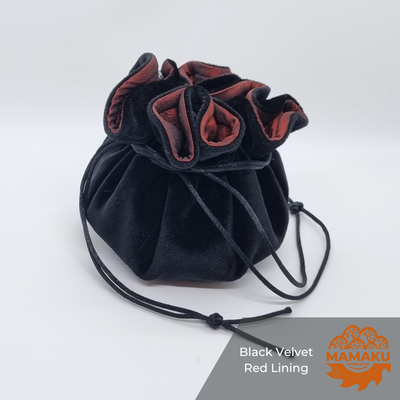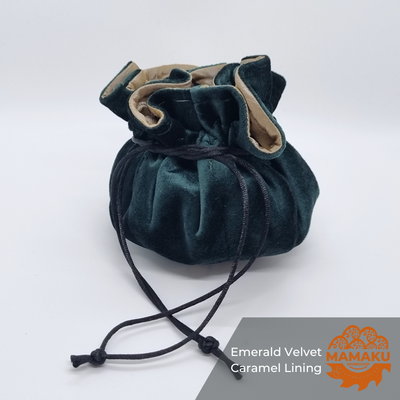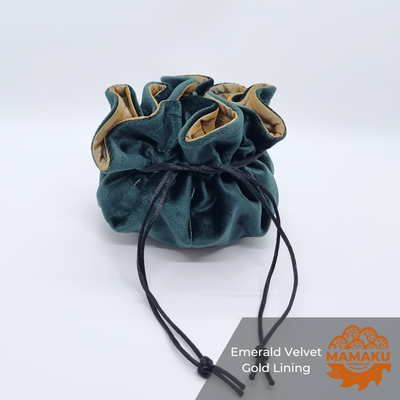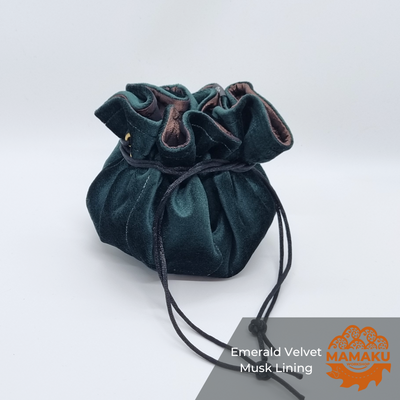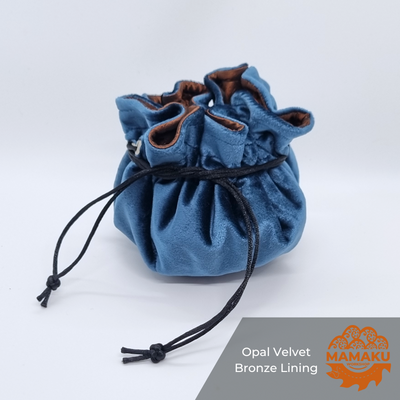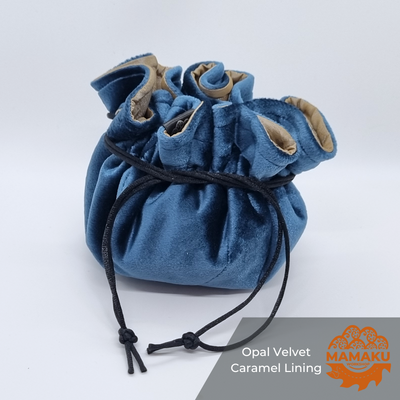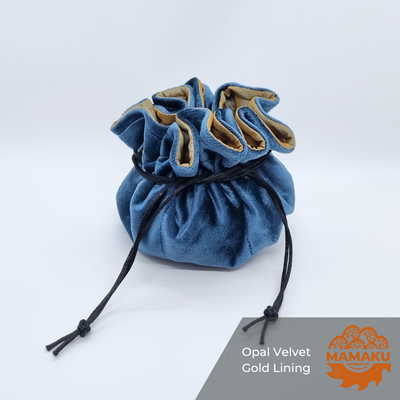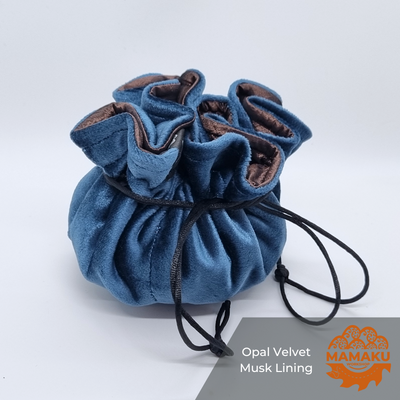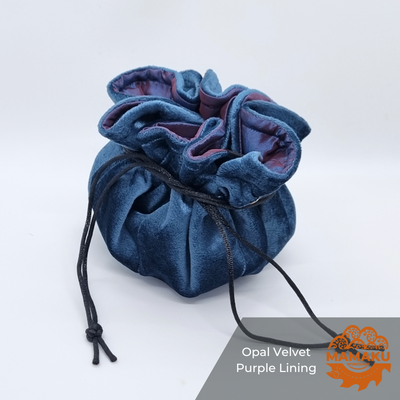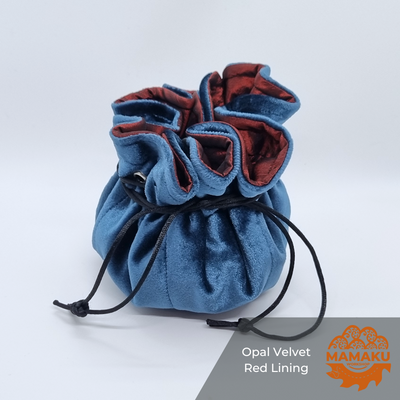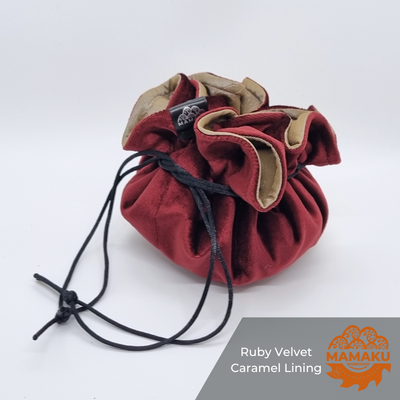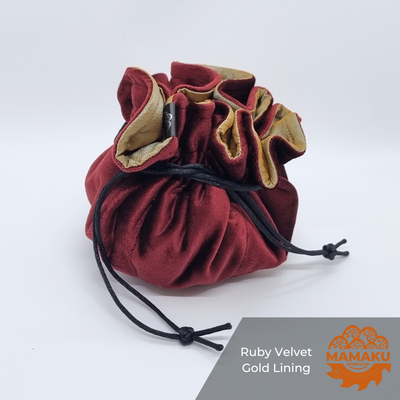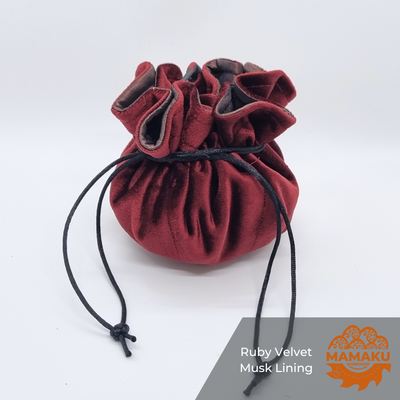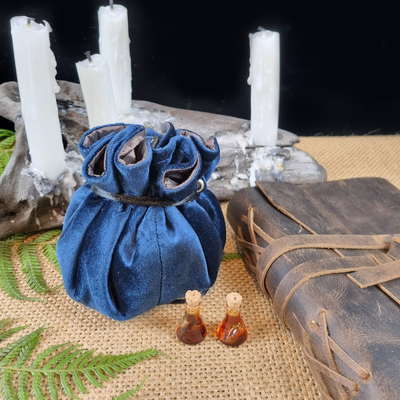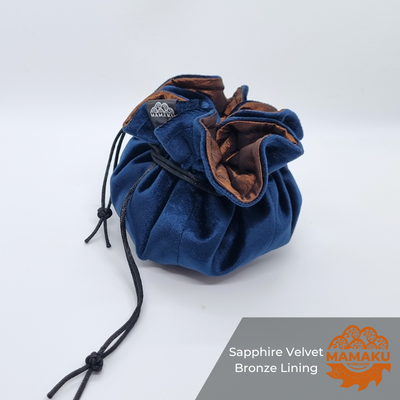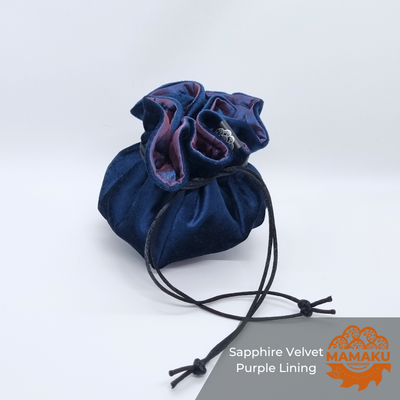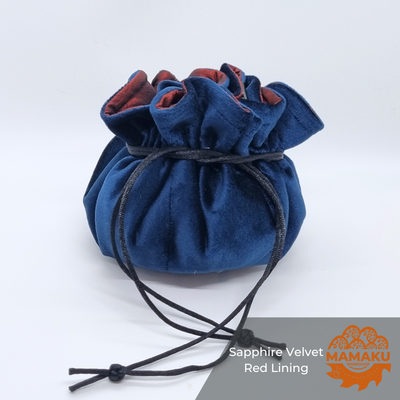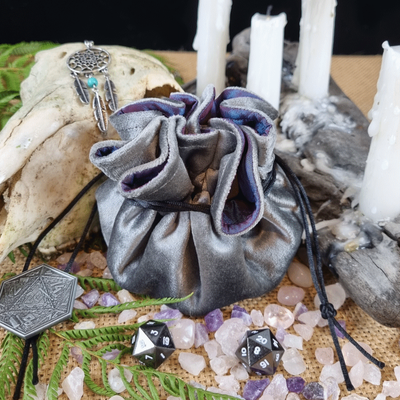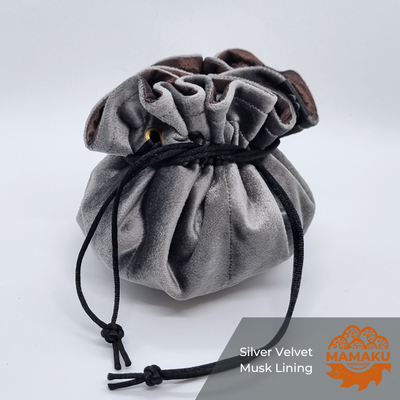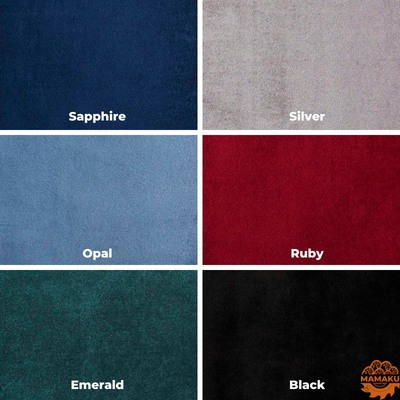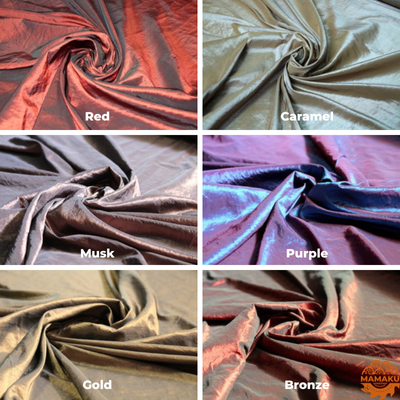 Lawfully Good Dice Bag | Acolyte Series
Dice Bag
$65.00
Taffeta Lining Colour:
Caramel
The Lawfully Good Dice Bag is perfect for the adventurer who believes in keeping their life and belongings in order. The acolyte series bags are made from luxurious velvet in gemstone tones with two-toned shot taffeta lining. There are six handy pockets on the inside so you can quickly lay your hands on whatever dice you need to pick the next lock or slay the next manticore.
---
Outer
Velvet
Lining
Shot Taffeta
Capacity
Comfortably holds 7 sets of dice
Looking for a combo you can't see here, or one that's out of stock?
Make a Special Request
NOTE

Dice and other accessories pictured are not included.
All products are 100% hand-made, so may differ slightly from that pictured due to material variation.
We do our best to accurately capture the colours of our products, however due to the many variations in monitors and browsers, the colour of products may appear different on different monitors.
We list all available colours, however depending on demand we don't always hold stock of every combination so there may be a short delay while we make your specific item. We will let you know after order whether this is the case.
SKU: 100310-01-10-1