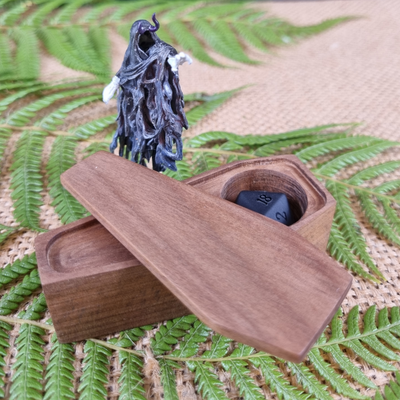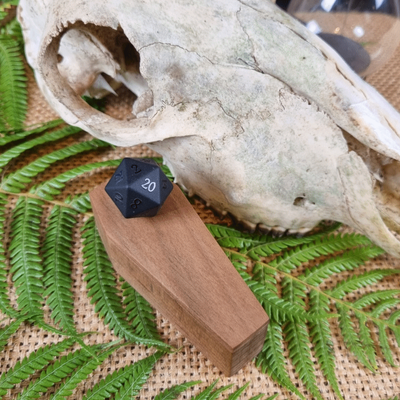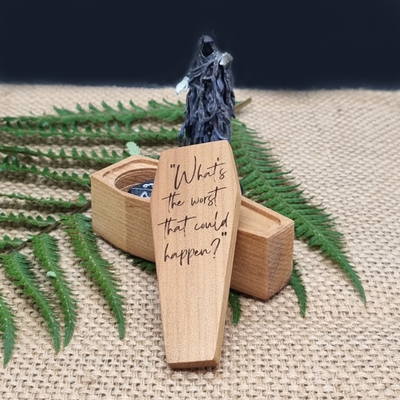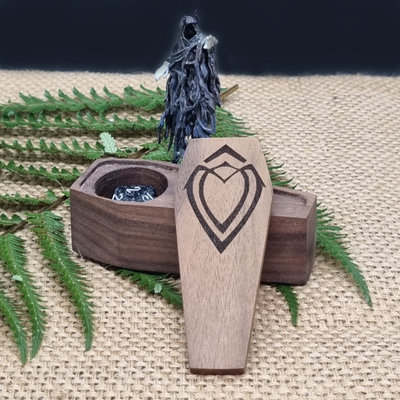 Death Save Dice Coffin | Campaign Set
Dice Coffin
$76.00
Are you running a campaign and want to have a personalised experience for your players? We can make a set of lids for your dice coffin engraved with each of your players' names. There's nothing quite like handing your players their death save dice in a tiny coffin with their name on it to make them feel the tension! You also have a great memento for any players who fall in battle. This set provides one coffin with multiple lids.
Some engraving ideas for you:
"Here lies [name], RIP"
"May the gods smile on [name] this day"
"[Deity] calls for you, [name]"
---
To purchase, select the number of lids you would like in total and make your purchase. We will get in contact with you to confirm how you'd like each lid customised.
* Contact us if you need a new lid made if new characters join your campaign - we can make you a matching lid for $10 each.
Capacity
One D20 up to 20mm in size (not included)
Looking for a combo you can't see here?
Make a Special Request
NOTE

* Dice and other accessories pictured are not included.
* All products are 100% hand-made, so may differ slightly from that pictured due to material variation.
* We do our best to accurately capture the colours of our products, however due to the many variations in monitors and browsers, the colour of products may appear different on different monitors.
SKU: 10532-01-10